About Us
Both Gabriele and Keely are highly qualified practitioners, registered with the Chinese Medicine Registration Board (CMRB).
Gabriele Rummel
M.Hlth.Sc. TCM, Dip.App.Sc.Ac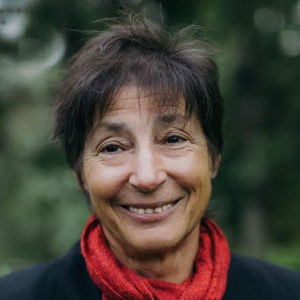 Gabriele Rummel has a Masters Degree in Health Science and has been practising Traditional Chinese Medicine since 1981. Gabriele has taught Acupuncture in Germany and supervised the student clinic at UTS. She holds certificates in paediatrics, fertility, pain management and clinical nutrition. Lately Gabriele has introduced also Low Level Laser Therapy.
Keely Edwards
B.Hsc(TCM), B.A.(Int.Stud)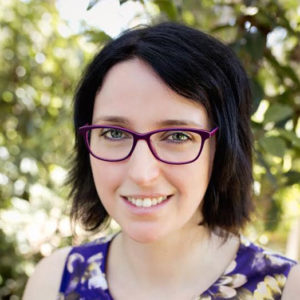 Keely Edwards graduated after six years of full time study with a double degree from University of Technology, Sydney with high distinction average and several Deans Merit awards. She has studied and observed in both Australia & China and mentored with a prominent fertility, pregnancy & women's health specialist.